The Clarence Hall, Crickhowell
The Clarence Hall has been at the heart of community life in Crickhowell for over 130 years. It is now in urgent need of repairs and refurbishment. The Marjivy Trust is supporting the Hall's Trustees in their efforts to obtain grants and fundraise to refurbish this iconic building, including significant awards from Welsh Government and The National Lottery Community Fund and a further £100,000 raised by the community.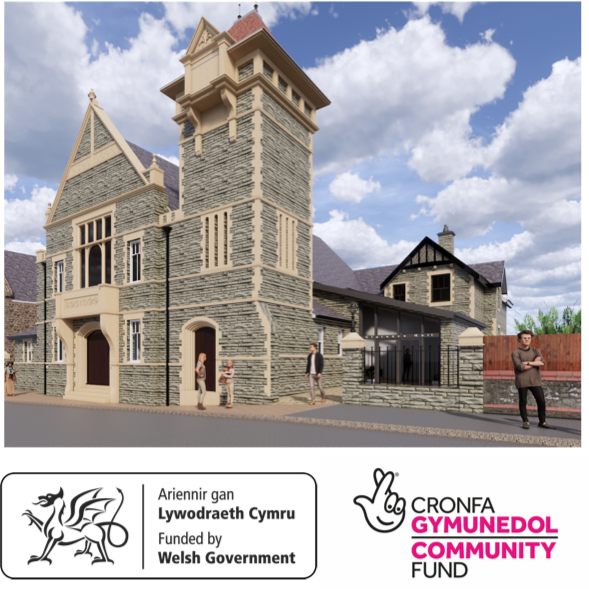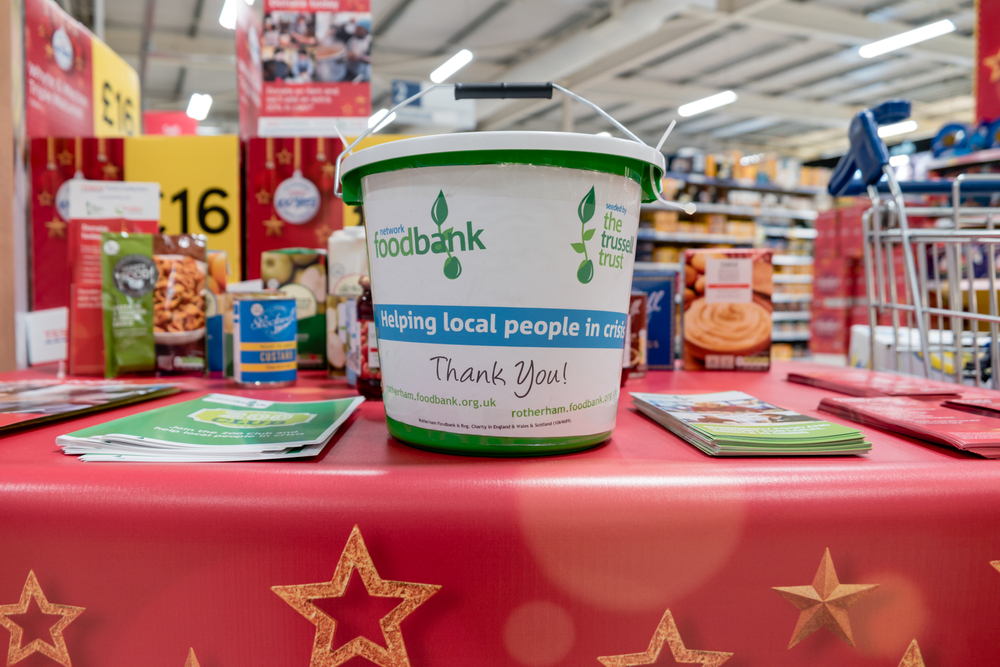 Brecon Foodbank
Brecon Foodbank provides a lifeline to our community, working to combat poverty and hunger. The Marjivy Trust supports the Foodbank throughout the year and particularly at Christmas, via its Gift Angels scheme.
Anna Chaplaincy
The Marjivy Trust supports the work of the Anna Chaplaincy local area team in the delivery of craft and music activities and services of worship to residents in a number of care homes and assisted living facilities in the Crickhowell area.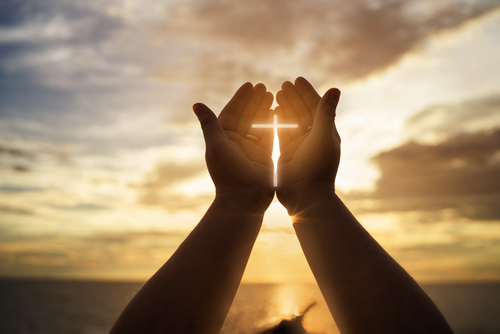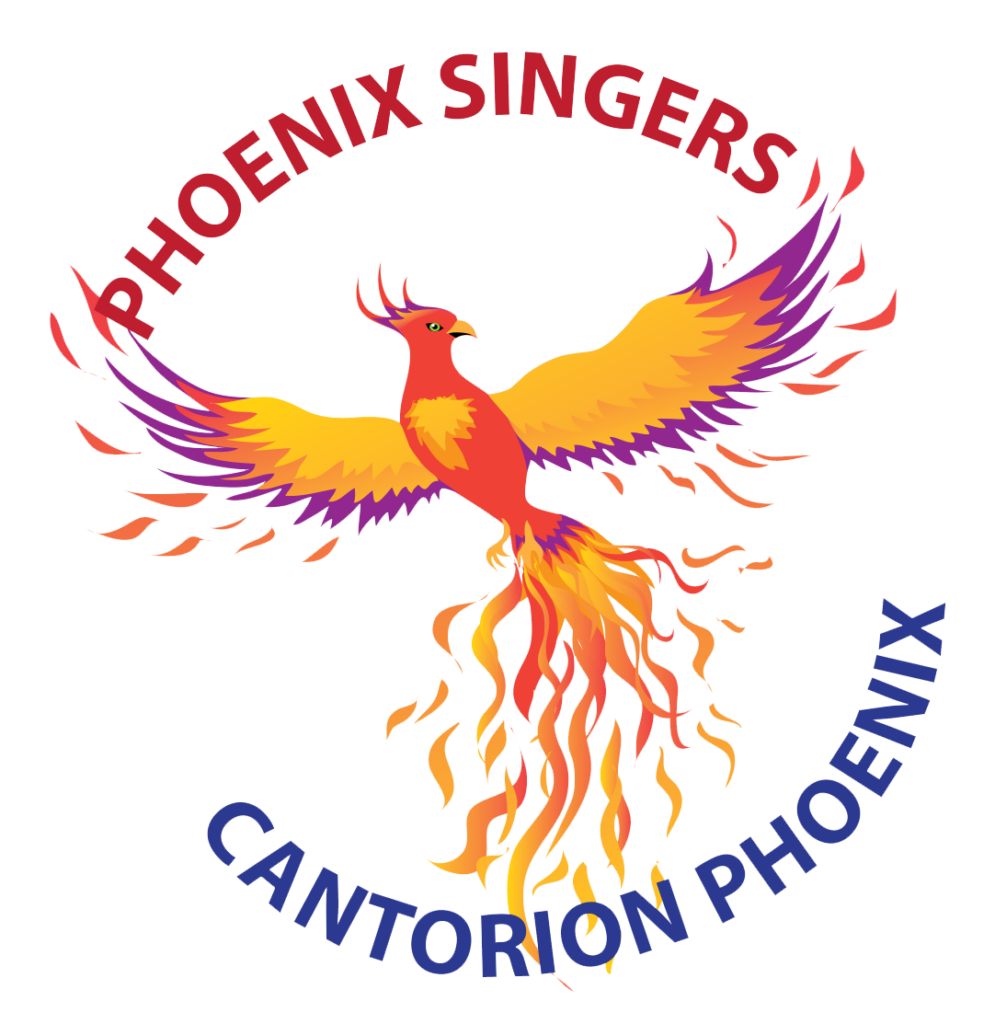 Cantorion Phoenix Singers
Cantorion Phoenix is an inclusive community choir based in the foothills of South East Wales, deep in the heart of the land of song. The Marjivy Trust supports Cantorion Phoenix in its efforts to fundraise for a number of national and local charities.
Crickhowell Volunteer Bureau
Crickhowell Volunteer Bureau promotes voluntary action within the community. The Marjivy Trust supports the Volunteer Bureau in a number of different ways, including the provision of regular community activities and special projects such as the Christmas Gift Scheme in conjunction with Powys Social Services.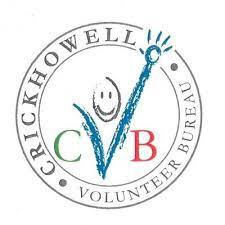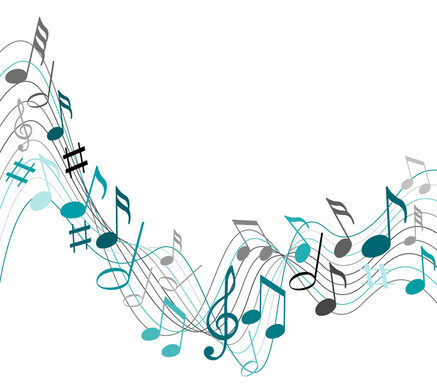 Sardis Baptist, Llangynidr
The Marjivy Trust contributed to the purchase of a new organ for Sardis Baptist, Llangynidr, given in memory of Linda Games and Glenys Bufton, lifelong friends, sisters-in-law and members of the Church.
Linda Games Memorial Award
The Llangynidr Agricultural Show Society has set up this award to recognise Linda's devotion to education and music. It offers financial assistance for educational or skills-enhancing activities. The Marjivy Trust supports the Show Society in relation to its annual show and other fundraising activities.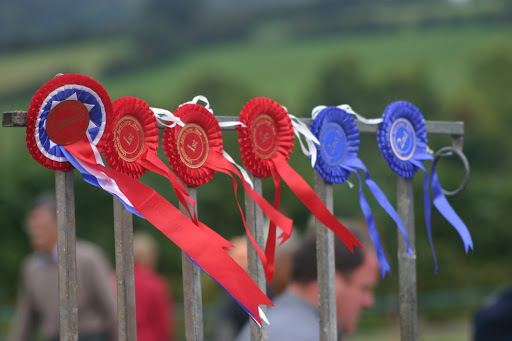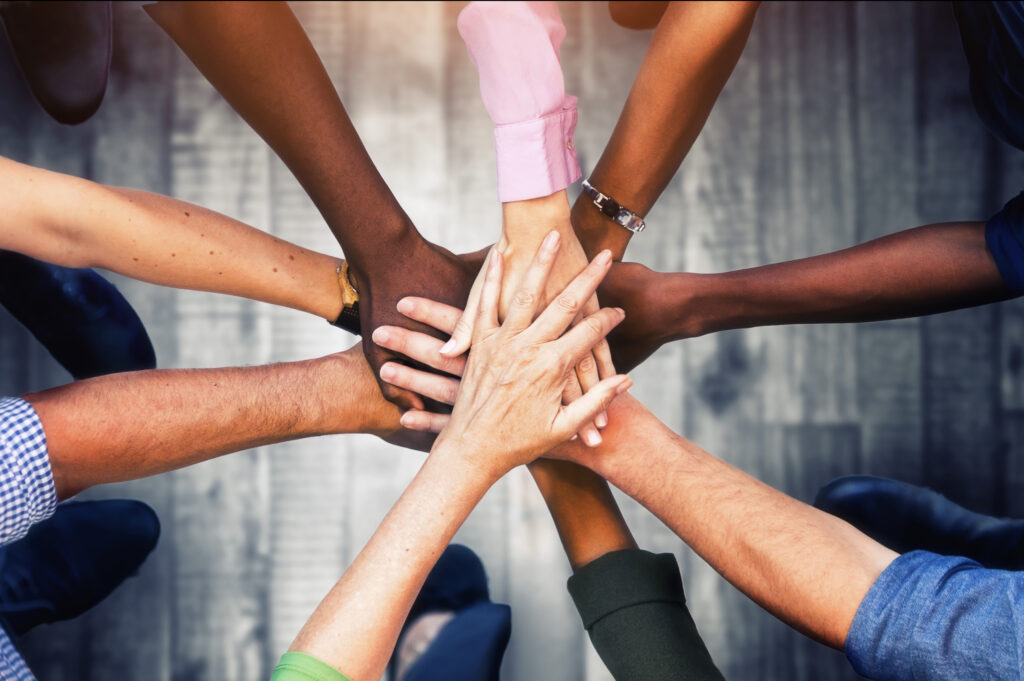 Community Venues
The Marjivy Trust supports a number of community venues in Powys in relation to infrastructure projects, maintenance activities and fundraising initiatives.
Crickhowell Rugby
The Marjivy Trust supports Crickhowell Rugby, a grass roots rugby club, in its fundraising to construct a sports pavilion on its Parc Broyd ground.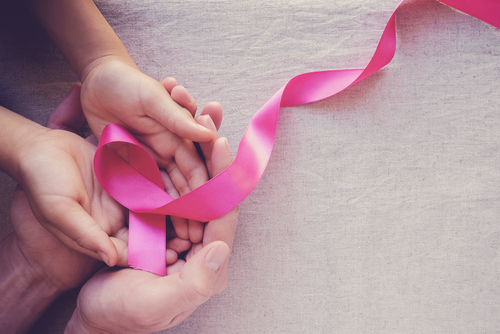 Cancer Charities
Given the personal experience the founding trustees have of living with cancer, the Marjivy Trust supports a wide range of local fundraising activities for various cancer charities.
Nevill Hall Hospital
The Marjivy Trust assisted with the co-ordination of fundraising efforts within the local community to support front line NHS staff at Nevill Hall in their fight against Covid-19.